AssureaGuard Pipe Coating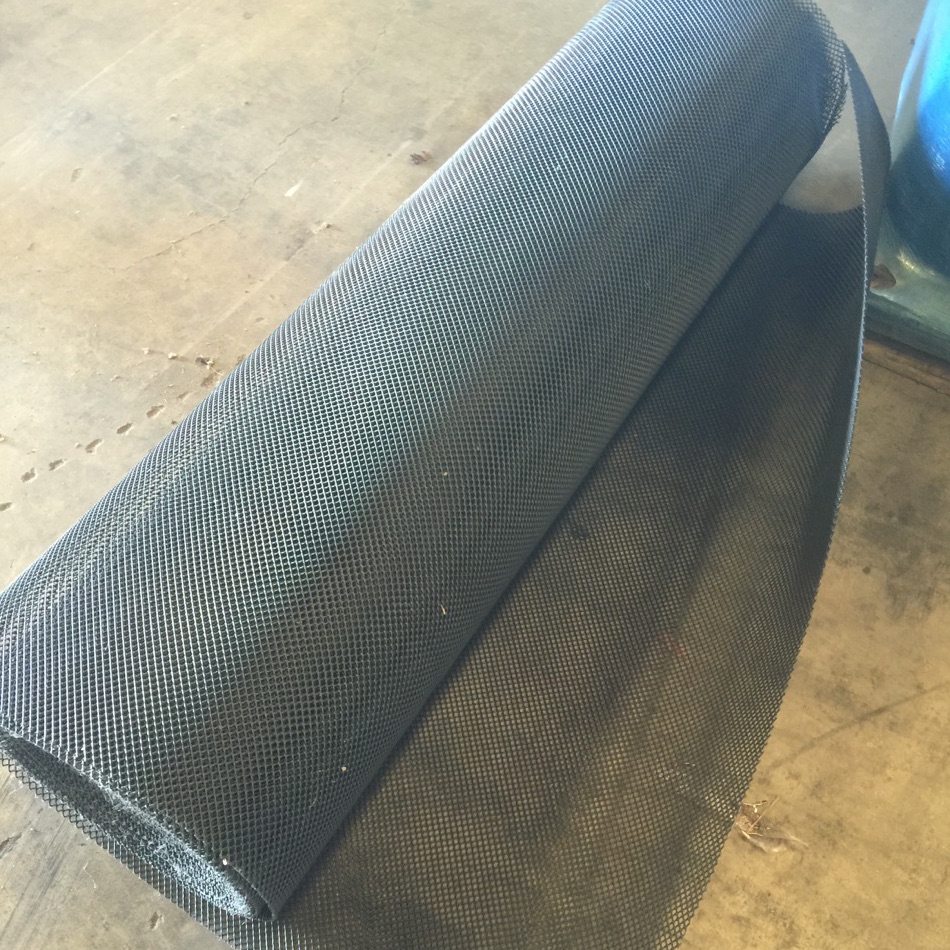 Step-Ko Products AssureaGuard coating has been has been the industry's premiere choice for protecting pipes spanning a decade. Step-Ko's AssureaGuard has been specially designed to protect pipe coatings from chipping during backfill operations. Step-Ko's AssureaGuard is made in Austin Texas with the highest quality standards for the pipeline construction industry. Custom cut sheets are also available for easy installations.
Packaging
Part# 114762-2 (5' X 100')
Part# 114824 (6' X 100')
AssureaGuard is packaged 9 rolls per pallet
Truck load quantities consist of 234 rolls with no loading dock or 270 rolls with a loading dock.
AssureaGuard Specs
Product Number: 114824-2
Material: HDPE blend
Color: Black
Thickness: 0.150″ +/- 0.015″
Width: 72″ +/- 1/2″
Angle: 90 degree
Weight: 90 lbs/roll; 1 ft = 14.4 oz
Pallet: 9 rolls per pallet
Truckload: 234 Rolls Straight in 252 Rolls Turned sideways
Freight: Prepaid on truckload volume