Monolithic Isolating Joint
Monolithic Isolating Joint
Passion to our job and to the customer always come first
ERAM Technologies rooted strongly in the Oil & Gas and petrochemical sector, and supply Monolithic Isolation Joints for both onshore and offshore projects. Saving in the overall cost of corrosion control system is just one of the benefits of using Monolithic Isolation Joints.
Monolithic Isolation Joints are used worldwide for permanetly controlling the flow of electrial currents or electrically isolating pipe sections in pipes and piping systems. Effective management of cathodic protection programs results from the use of these highly reliable substitutes for flange isolating gasket kit systems.
Other Benefits include protection against earthing currents at domestic and industrial premises, isolation of pipeline cathodic protection system and to ensure that cathodic protection or stray currents do not cause increased corrosion.
ERAM Technologies Monolithic Isolation Joints are designed to meet and satisfy very high pressure services up to 20,000 psi. Upon request, we can supply Monolithic Isolation Joints according to Project specification.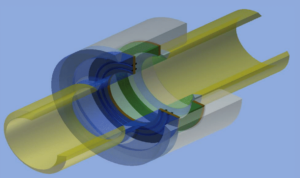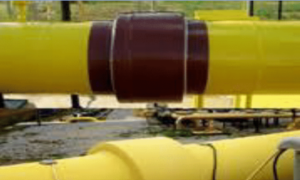 ERAM Technologies Details
ERAM in Latin means I was, hence the essence of working matter and transforming it into technology to serve man and the environment. After over 30 years of experience in designing technology components in the Oil * Gas industry, the choice of creating a new company to provide design and construction expertise for the proposed products.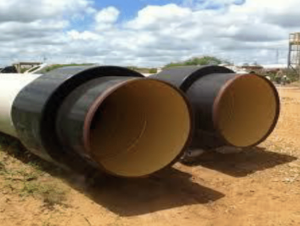 ERAM Technologies Teams
Our team is made up of professional people that are always capable to assist and give Customers the best solutions for their needs. A single partner able to assist you in a timely manner and that never leaves you alone, to which you can contact for any needs. We are Italian and the passion we put into our job is the same we have inside of our heart.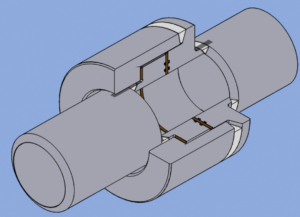 Design and Fabrication of Pipelines Components
ERAM Technologies supply Monolithic Isolation Joints (MIJ) in Carbon Steel, Stainless Steel, Duplex and Super Duplex Stainless Steel, for various services, Fluid, range of temperatures and pressures, suitable for above and underground Installation in full compliance to NACE RP 02-86 for Cathodic Protection Pipeline. Our products (MIJ) are designed according with ASME B31 series, ASME VIII Div. I/II, EN 13445, and other Statuary Codes. Our Products are tested into laboratories as per our customers's project Specification requests.
ERAM Technologies also supply Anchor Glanges type Welding Neck (WN)e Slip on (SO), Socket Weld (SW), and special shape as per customers drawings. We supply also Swivel Flanges and Spectacle Blind (Disck and Spacer) for piping system. Our Anchor Flanges, Swivel Flanges and Spectacle Blinds are Designed according ASME VIII Div. I/II available into all ANSI and API classe; Carbon Steel, Stainless Steel, Duplex, Super Deuplex Stainless Steel, and other available materials.
ERAM Technologies is able to supply Special Pipeline accessories, and we are in progress to design new cutting-edge solutions to protect the environment.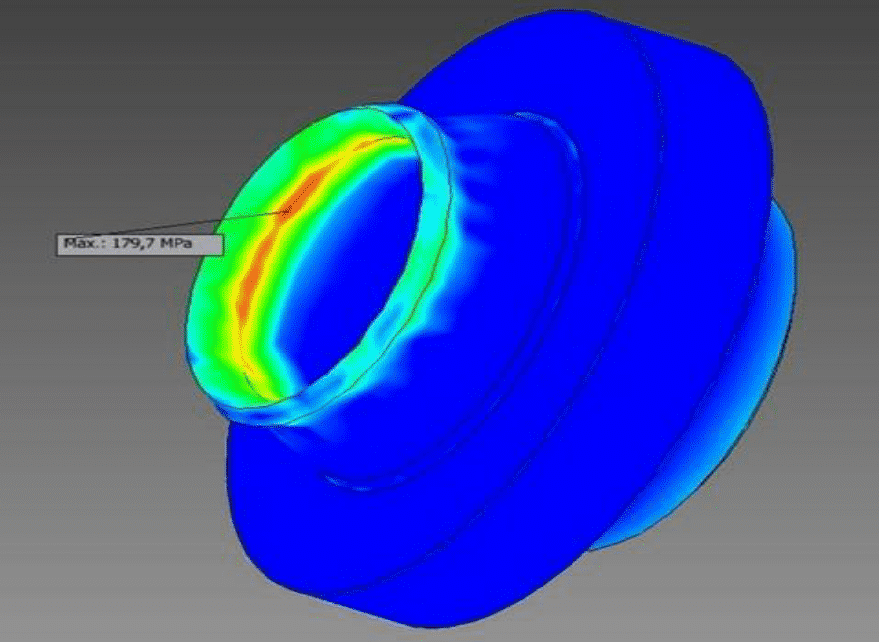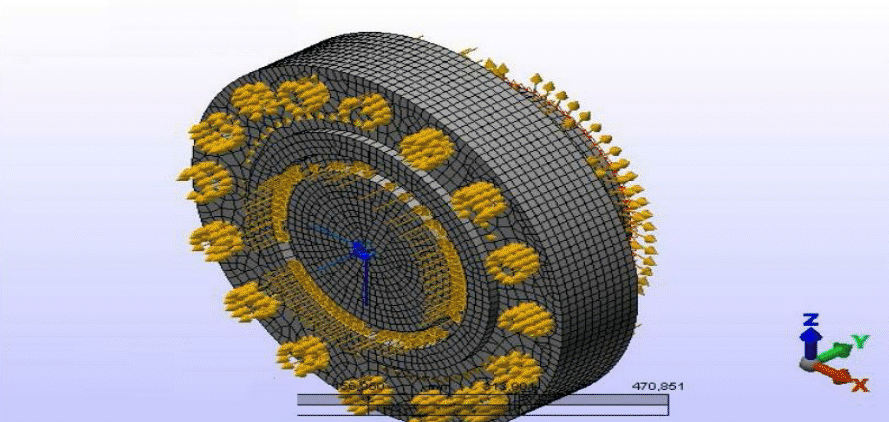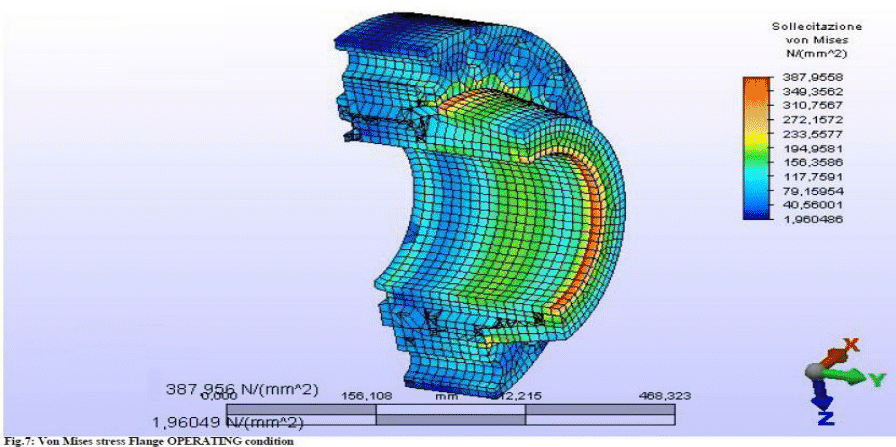 Advantages of MIJs vs Flange Isolating Gasket Kits
Worldwide people consider flange isolating gasket kits more cost efficient than Monolithic Isolation Joints. In fact flange isolating gasket kits are cheaper then Monolithic Isolation Joints but only when Companies purchase them without considering all the variables. Materials replacement, installation on field, inspection on field and periodic maintenance. Considering the replacement of various components of the kit since they will deteriorated in short time, the Monolithic Isolation Joint is the most convenient and effective product for the cathodic protection of pipelines.
Advantages & Benefits
No loss of Integrity
Maintenance-free
Extreme beind and torsional resistance
Earthquake resistant
Prefabricated, tested in factory & ready to install (do not need field assembly)
Fully welded component
Coated both internally and externally
No labor intensive required as for flange isolating gasket kits