Metal to metal contact between a pipeline and its support can cause corrosion that will reduce the strength and lifetime of your pipeline. Water can also build up between the pipeline and its support speeding up the corrosion process.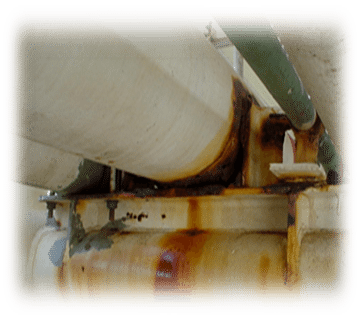 With Step-Ko's Pipeline Sleeper Gards you can eliminate metal-to-metal contact, moisture penetration, condensation cavities, and crevice corrosion. Step Ko's Sleeper Gards are also extremely easy to install because of its peel and stick pads.
Inexpensive, Long-Lasting, Corrosion Prevention Solutions.
Wear Pads
Sleepers
Pipe Supports
Clamps
Pipe Isolators
Pipe Protectors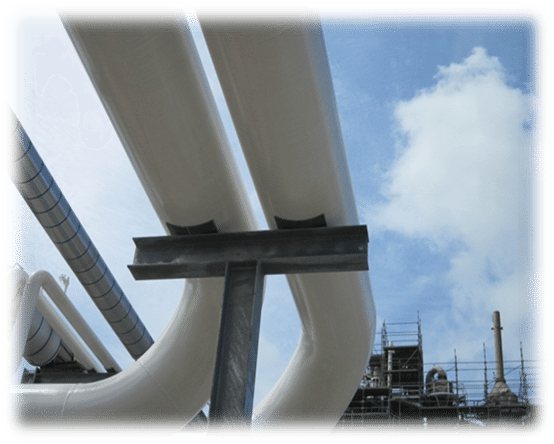 I-beam Supports

U-Bolt stabilized Beam Supports

Half Saddle Clamps

Full Saddle Clamps

Welded Pipe Supports

Pipe Racks

Pipe Hangers
Easy to Install
Minimal surface preparation
No mixing or set-up time
No straps or hot work
Installed in minutes
Eliminates Corrosion:
No moisture penetration
No condensation cavities
No crevice corrosion
No metal to metal contact

No interference with CP
 SleeperGard Installation video